A month ago, I sent an email to an old British friend, James, to express my regards to him, and did some feedback on the use of the machine. He quickly read my mail and responded to me on Whatsap.He was very happy to tell me about the use of the integrated door frame roll forming machine he purchased for interior decoration. He said that first of all, the machine has been purchased for five years, but no failures have occurred, and the products produced are very accurate in size and beautiful in appearance, so it quickly seized market share. The biggest highlight of this machine is that it is an integrated door frame roll forming machine that can achieve simultaneous cutting and punching. Undoubtedly, this result is greatly accelerated the production efficiency of the machine. The door frame roll forming machines produced by our company are all like this, fully automatic, intelligent and efficient. Can bring you more benefits and recover cost funds in a short time.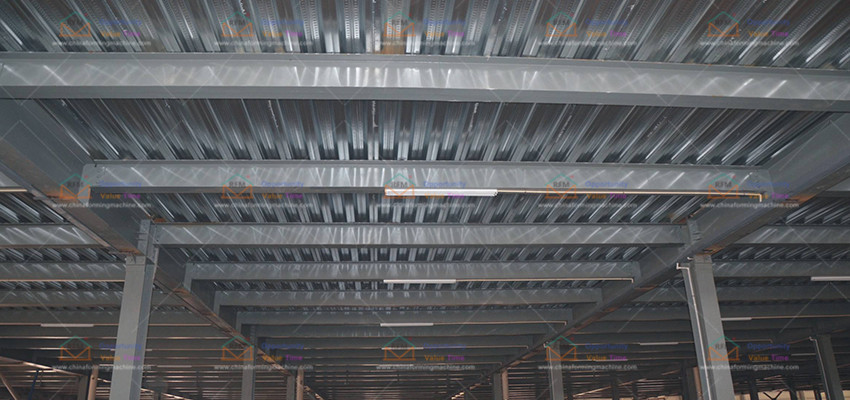 After chatting, he asked my company if the latest keel machine has been launched. I introduced him to the 50-meter high-speed keel machine that our company just launched. He was very surprised. It's fast. At present, we are still in a happy negotiation. I believe we will establish new cooperation in the near future.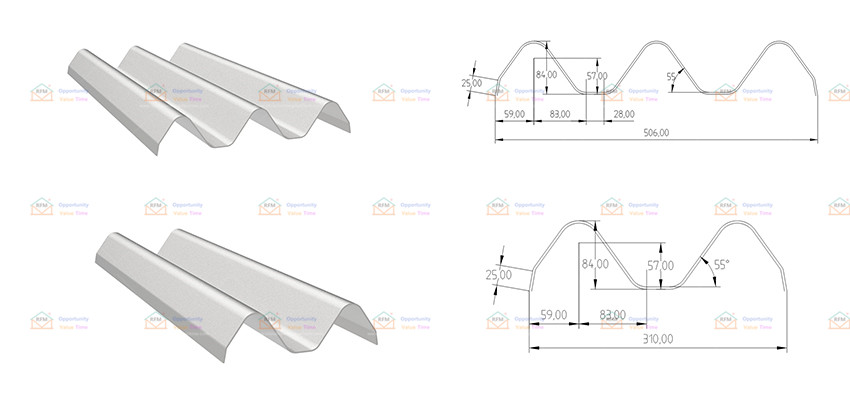 We have 19 years manufacturing experience in cold roll forming machinery. Besides  AUTO CAD software, we also adopt professional cold roll forming  software. From the common roof and wall steel panel roll formingmachines to the high precision profile roll forming machines, we have  excellecnt team to make those machines.